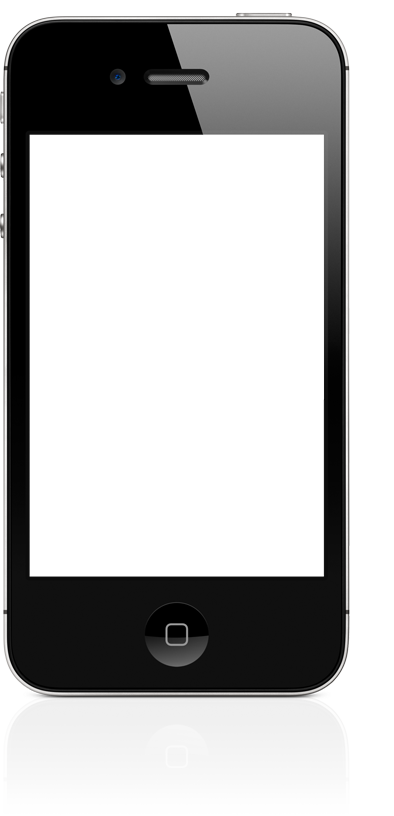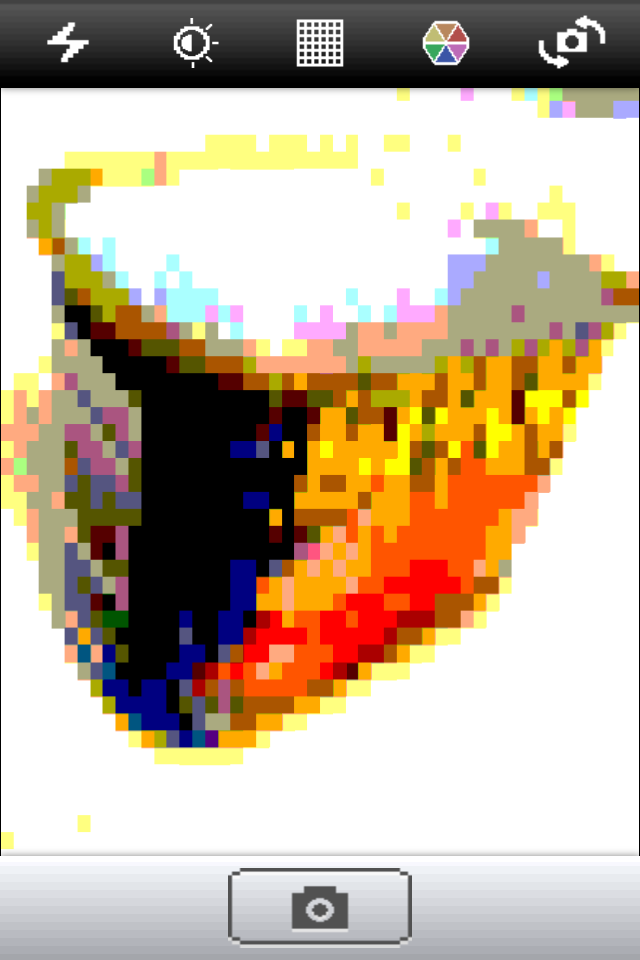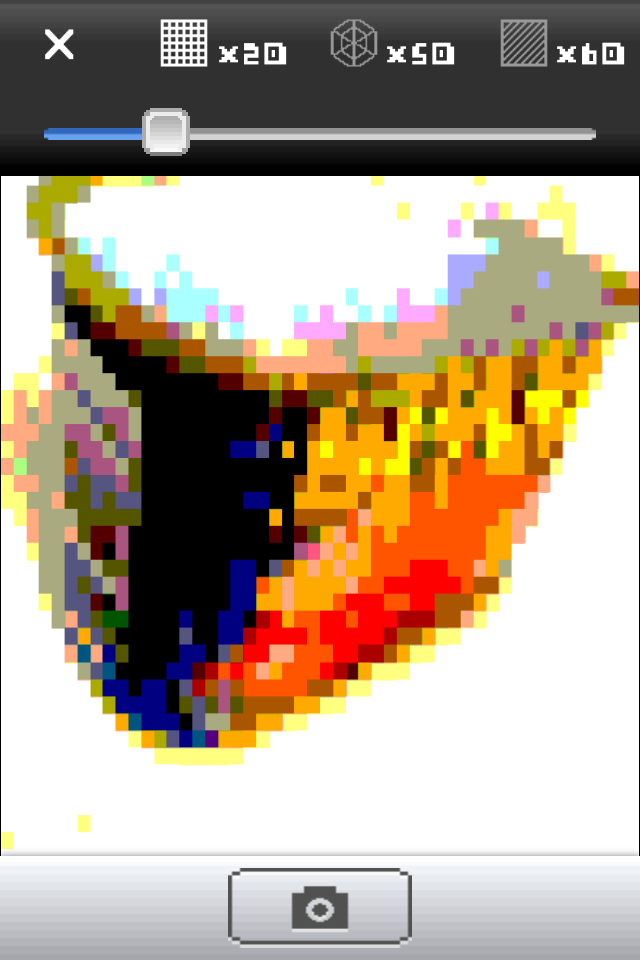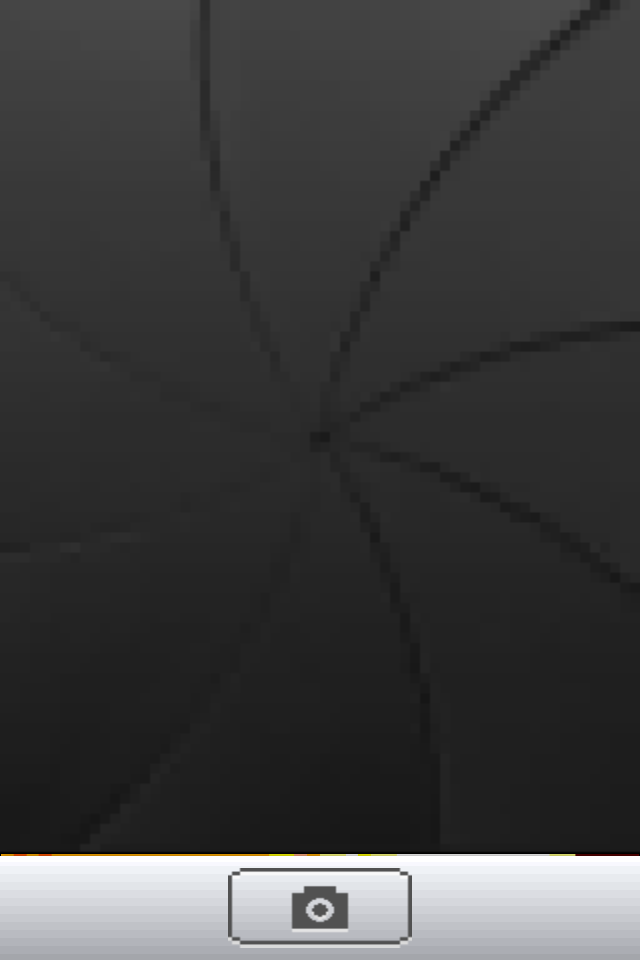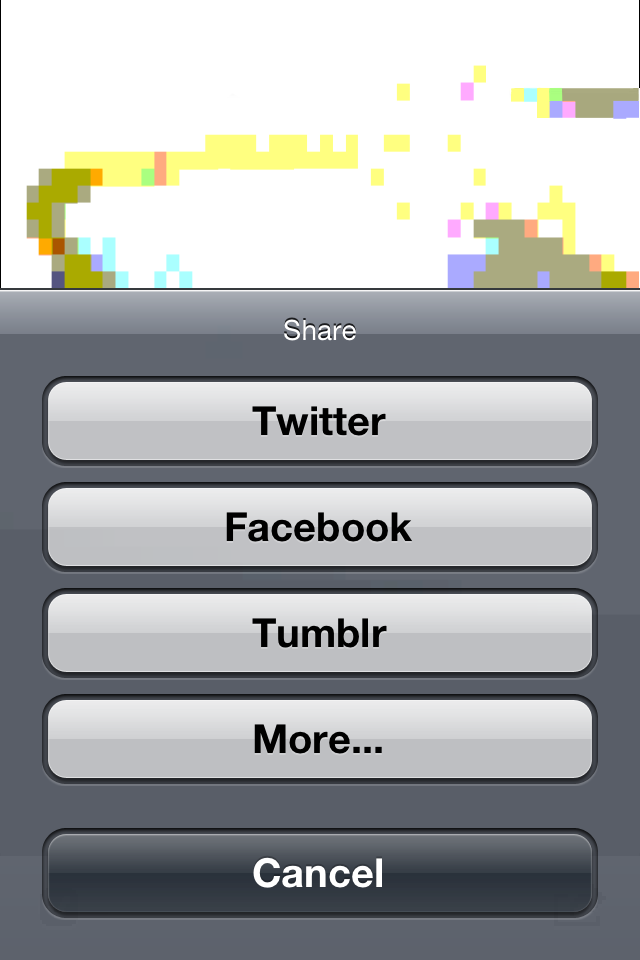 PixelTron
retro pixel art
Pixeltron lets you enjoy old-school retro
style with your pictures on your iPhone.

---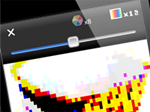 The best retro filters
Choose your filters and see the effects directly before taking your picture!
Brightness and contrast controls
Custom pixelate, polar pixelate, and crosshatch effects
8 bits and customizable posterize effect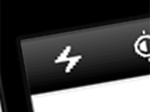 The camera app's twin
Save pictures to the camera roll
Flash on/off settings
Front and back cameras switch (supported devices only)
Share your pictures with your friends on Facebook, Twitter, Tumblr, foursquare and more.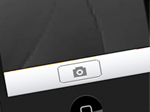 Low resolution interface
Not only are your pictures pixelated, but shot in a true low-resolution pixelated interface.
---